Don't know why I've never heard of this before, but just watched a couple of episodes. Was pretty surprised by how decent it is overall.
Only 10 episodes I think, and ~11 minutes per episode. Story follows two half-brothers who are lost in some fairy-tale/fantasy setting and are trying to get home.
Younger brother kind of bugs me a bit at first, but the older brother is voiced by Elijah Wood, and he actually does a pretty decent job.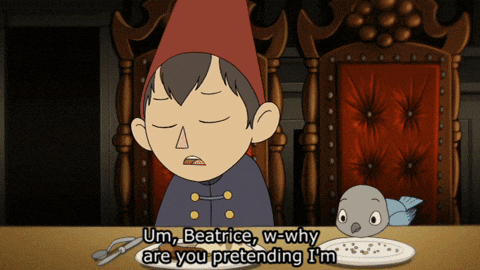 More than anything else, I noticed there were no topics in this sub-forum. Now there is at least one.